Machine Shop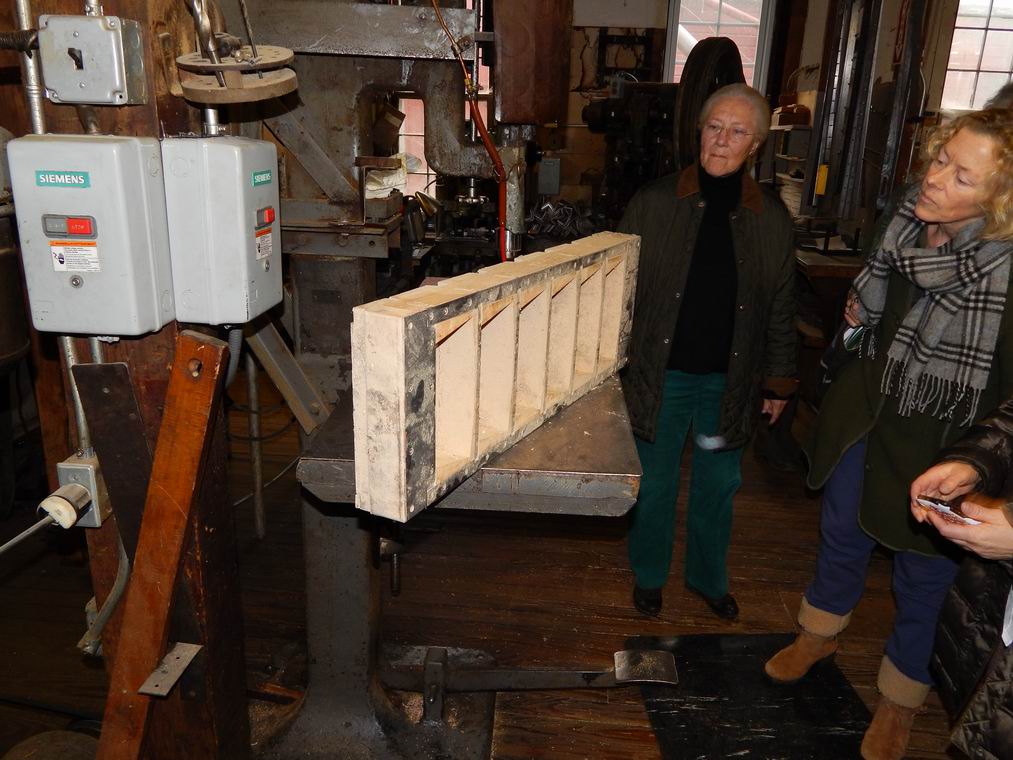 Customer custom Brick Mould for curved bricks that could make a circular pond or planter or silo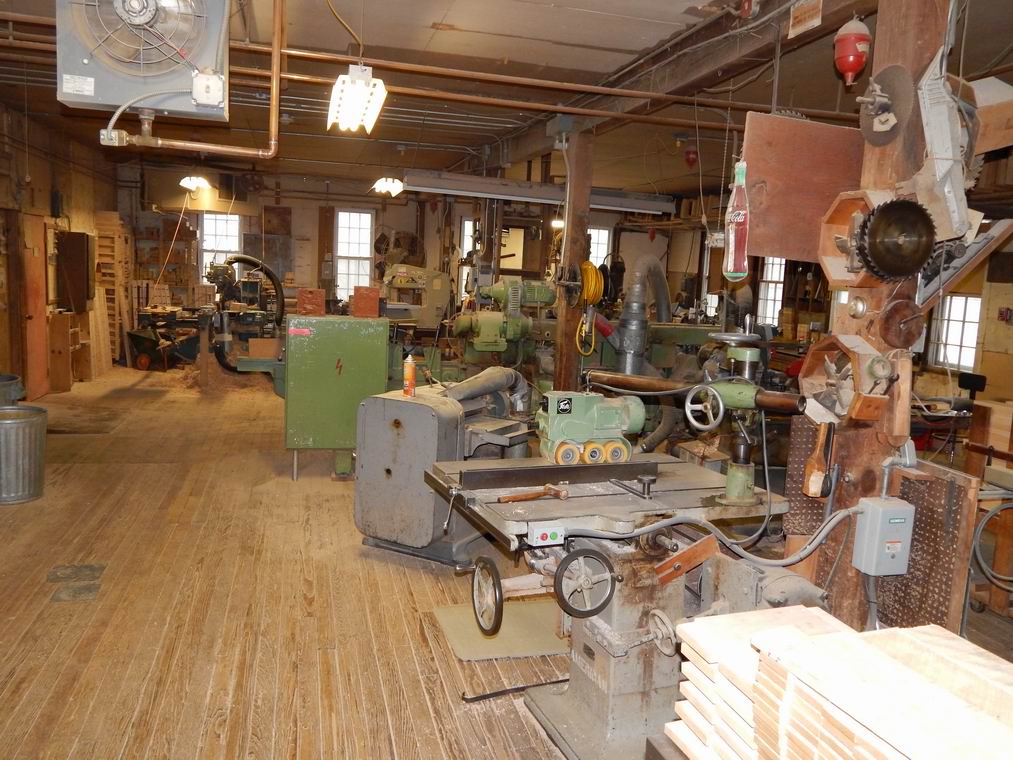 Modern equipment mixed with equipment 100 years old. Much of the equipment used to be run by water power, overhead drive shaft, and belts to the equipment.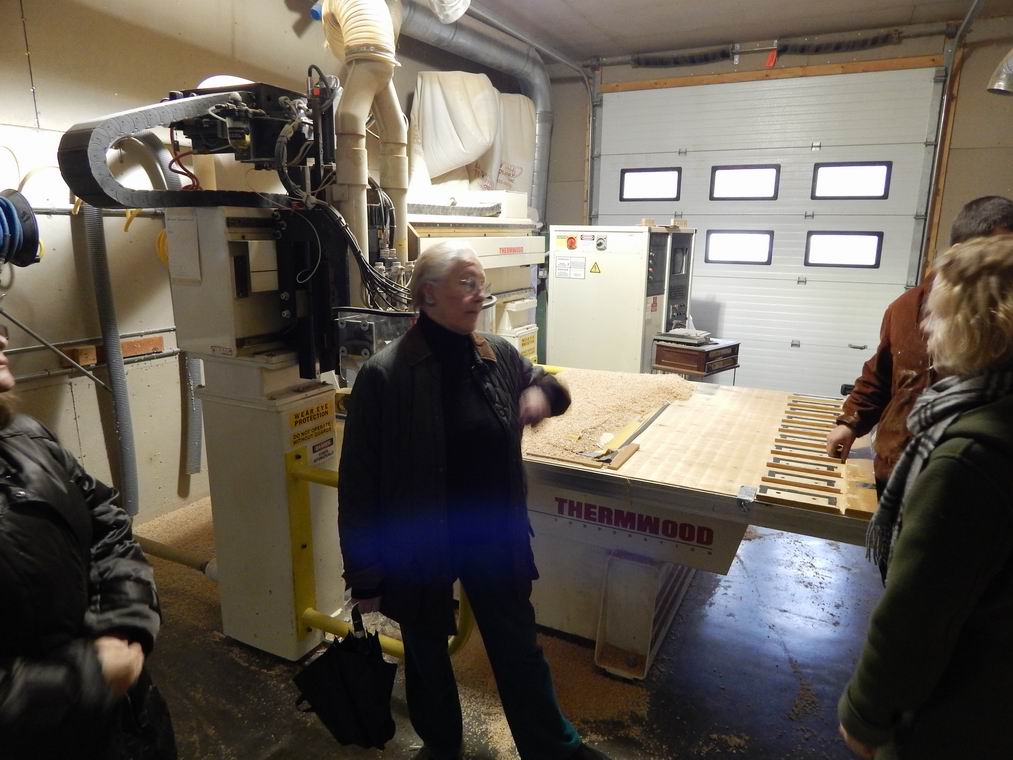 Modern CNC equipment to cut out custom mould logos for bricks (Maggies second career)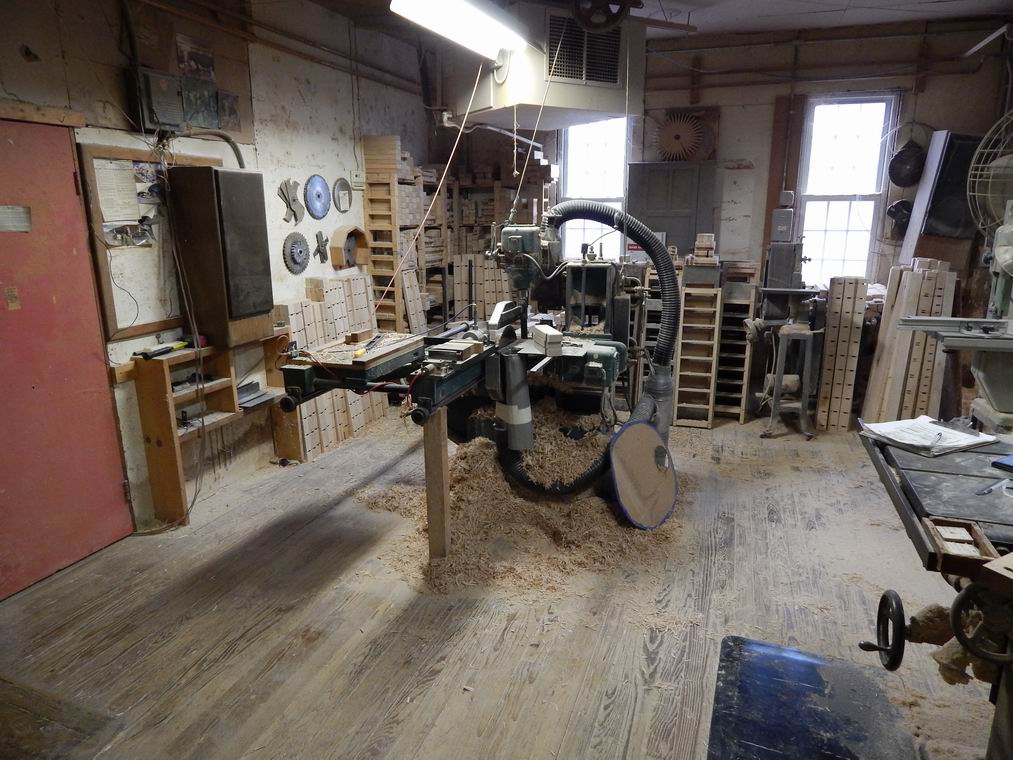 Check the wood sawdust. This has been a busy winter for business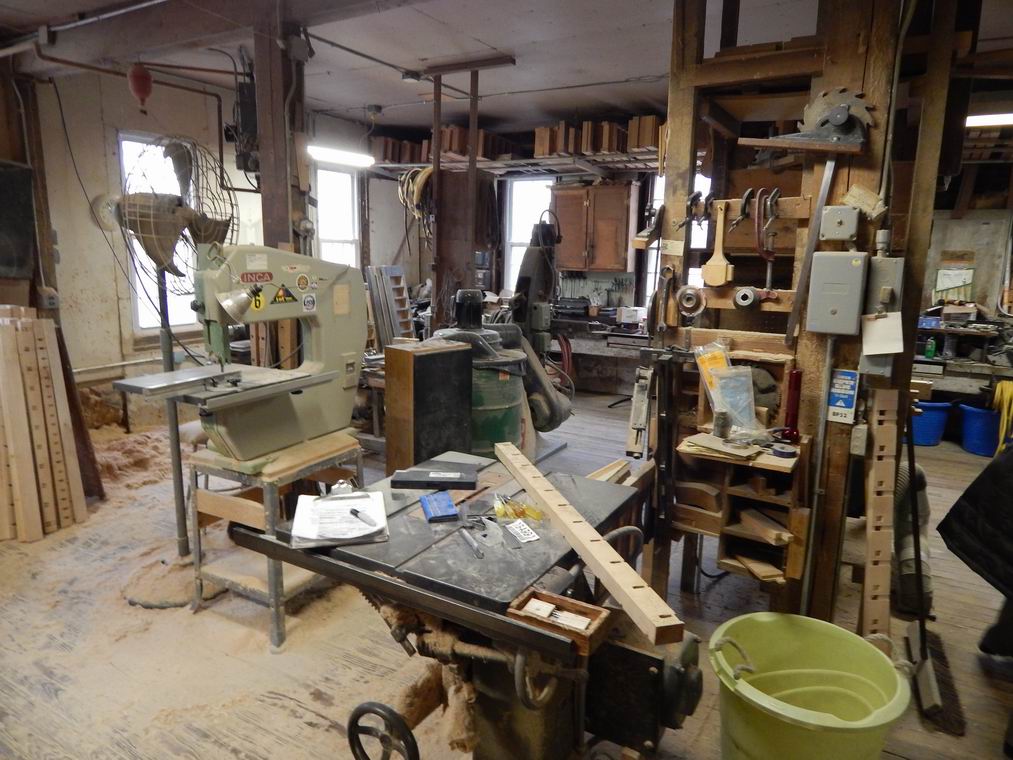 Custome mould in progress. Side rail.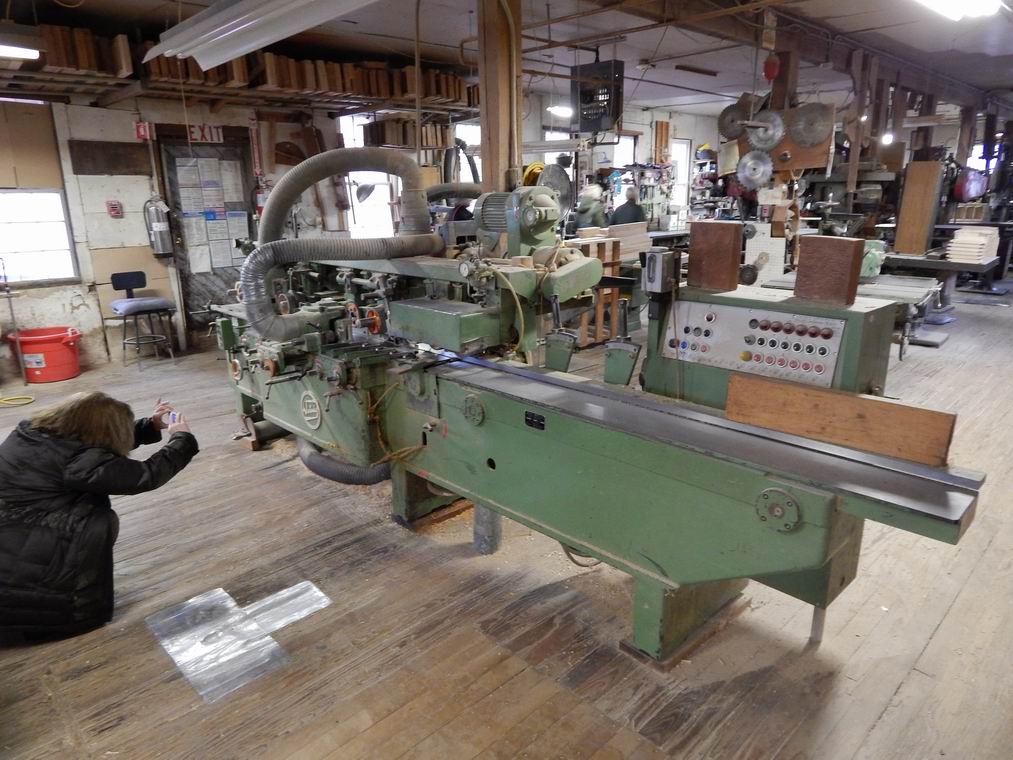 1964 machine. Looks like a planer